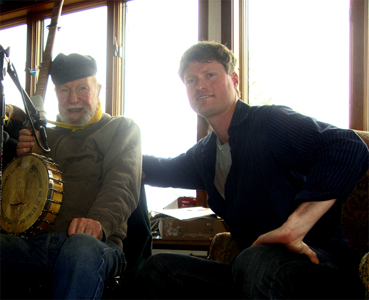 Brian Bauers has more than fifteen years of experience as a New York based music producer and professional musician performing across the Northeast and East Coast.
Whether playing a club gig or an extravagant Wedding, Brian is ready, willing and able to entertain any crowd anywhere. To see upcoming dates where Brian is performing live solo & with his band click HERE
To contact Brian about musical performance booking click HERE
Currently Brian is in the recording studio with world class big band, Swingadelic mixing and producing their latest album "Mercerville," as well as "The Queen of Modern Folk" Christine Lavin producing and playing on what will be her 23rd solo album.
In 2013, Brian had the honor of recording American icon and music legend Pete Seeger at his home in Beacon, NY.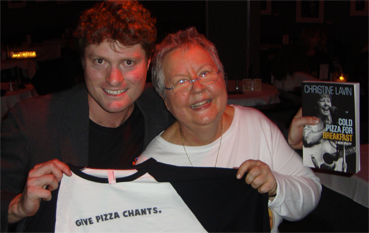 Other projects include recording and producing Kaki King's debut Album "Everybody Loves You" (Epic Records), The Central Park Guitar Man, David Ippolito's "Wouldn't Want It Any Other Way," (Dadi Records) as well as Christine Lavin's last four solo records (Yellowtail Records)

Through his career Brian has recorded renowned artists such as Akon, Gavin Degraw, Jojo, Natalie Cole, The Max Weinberg 7, and also played keyboard's for JDub Records and Matisyahu.
An award winning engineer/composer, Brian was named the #1 Music and Sound Design composer in Shoot Magazine for 2003, and had the "Top Spot of the Week" in the December 6 issue of Shoot for his NIKE
commercial, "Pullup".
He's also written music ads for Target, AOL, and BMW while freelancing for many major music houses in New York (Tomandandy, Sacred Noise, JSM, Bang, Duotone, Big Wave) and Chicago (Track Attack, Steve Ford). His recent advertising work includes jingles for Coca-Cola, Bluefly.com, Capri-Sun, and Vioxx.
His band,The WMDs (http://www.thewmds.com) has played shows across the nation and has released three albums since 1998.
Here's what other people have to say about Brian: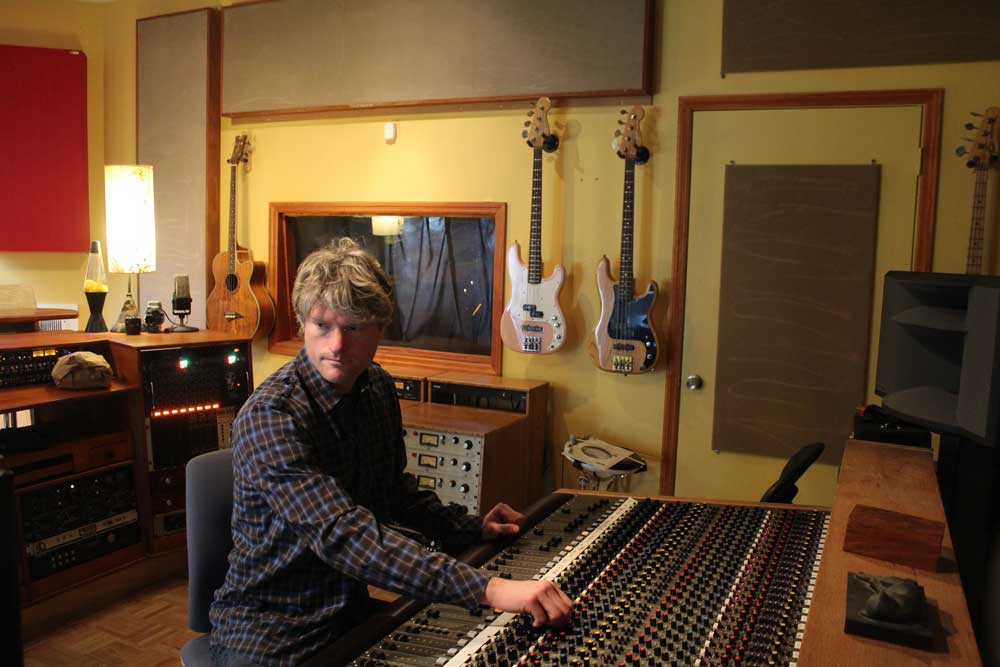 "Bauers clearly likes to approach rock from multiple angles, which gives him a style-bouncing eclecticism that offsets his pop ambitions."
-Sabu Reyes Kulkarni, Rochester City News
"Brian Bauers delivers his well-written lyrics with passion and arranges and plays his music with an understated maturity," -Listen.com
"Now would be the time to catch Brian Bauers and The WMDs, as they sound as fresh and vital as they are focused"
-New York Press
"Brian is the nicest and most deserving person I know."
-Brian's Mom